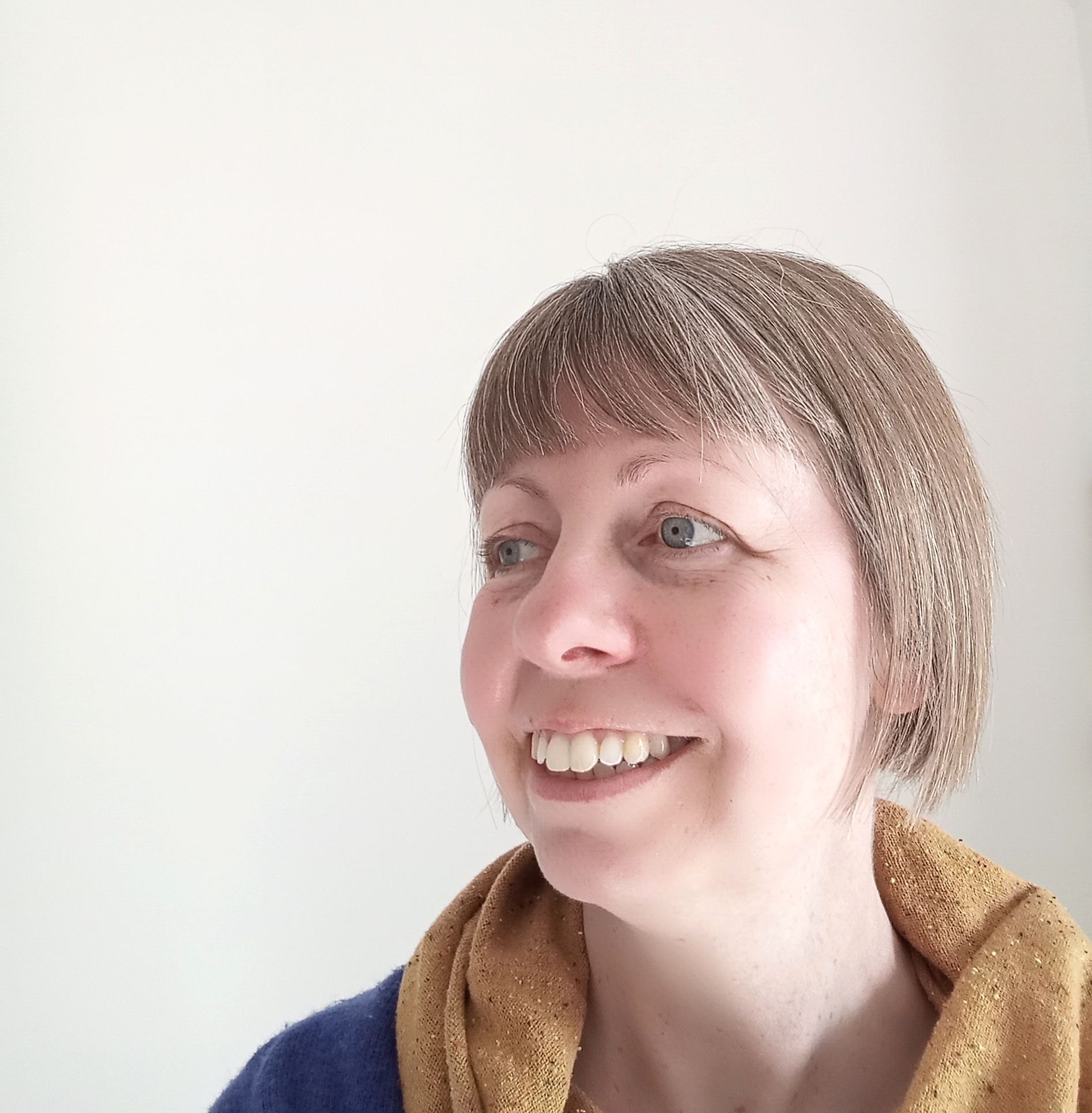 I'm Joanna, freelance illustrator, artist and printmaker living in beautiful Lincolnshire, UK.
Illustration - I particularly love creating playful illustrations for children. Where life is full of discovery, imagination and fun!
All my illustrations are hand drawn and I enjoy combining traditional media with digital techniques. Expressive characters, colour and texture are important to me also.
Original Artwork - Greatly inspired by my local surroundings and wildlife. My work is available through galleries, exhibitions and fairs.
If you have a commission or licencing enquiry please get in touch and we can have a chat.
I'd love to hear from you.
Illustration clients - Bromleigh House, Little Card Company, Vodafone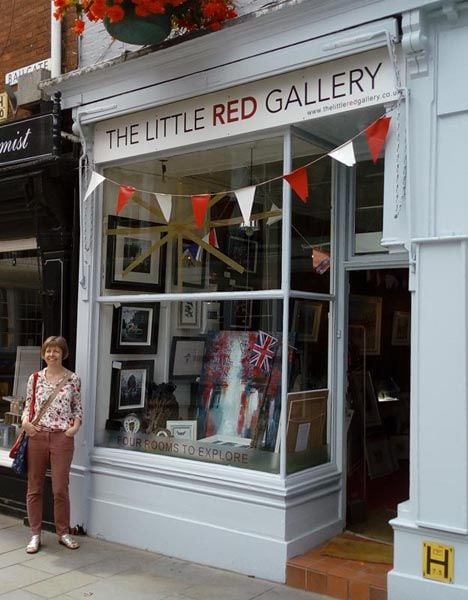 Upcoming exhibitions and events
2020 - July 2022 Artist in Residence (alongside Lynn Baker & Bob Armstrong)- Gunby Hall, (National Trust), Lincolnshire
31st May - 29th June 2021 Art on the Map (group exhibition), Orchard Gallery, Gunby Hall, Lincolnshire
5th - 19th July 2021 Art on the Map (group exhibition), Lincoln Catherdral
July -Aug 2022 'Take 3' (Myself, Lynn Baker & Bob Armstrong)
Gunby Hall (National Trust), Lincolnshire
Highstreet and online galleries Little Red Gallery, Lincoln and Stamford