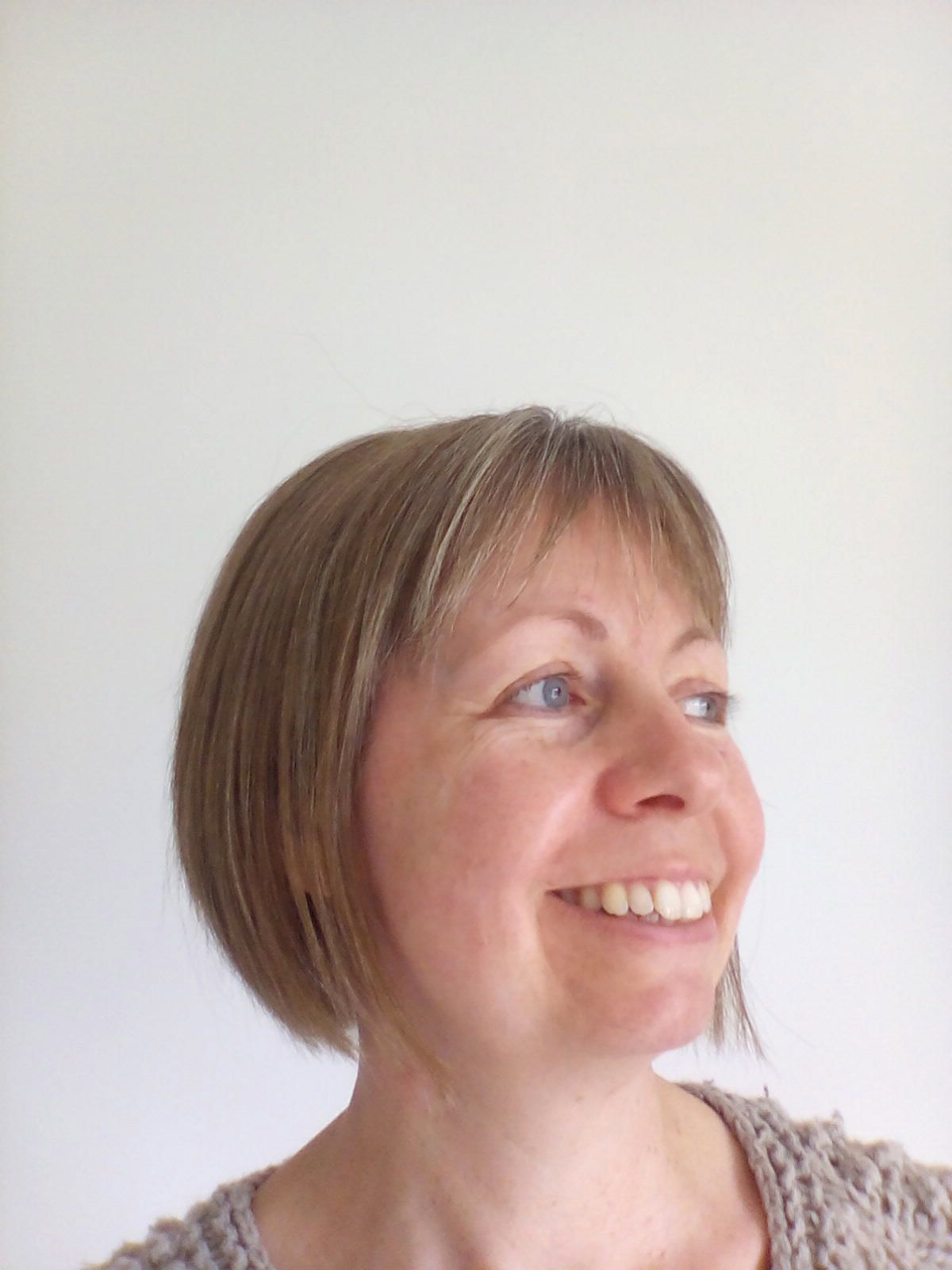 I'm a freelance illustrator, painter and printmaker living in beautiful Lincolnshire, UK.
Illustration - I love working both digitally and traditionally, with a range of styles that are natural to me. All my illustrations are hand drawn. I can bring realistic detailed work, colouring book linework or playful imaginative illustrations to your project.
Original Artwork - Greatly inspired by my local surroundings and wildlife. I sell my work through galleries, exhibitions and fairs.
If you have a commission or licensing enquiry, including quick turnaround jobs (I've always met the deadlines!) Get in touch and we can have a chat.
I'd love to hear from you.
Illustration clients - Bromleigh House, Little Card Company, Vodafone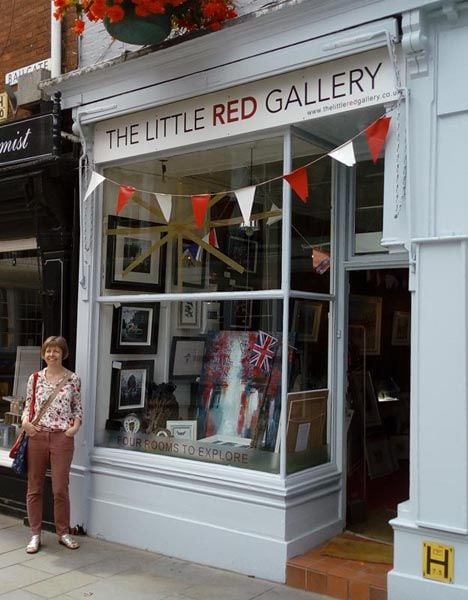 Upcoming exhibitions and events
Due to Covid-19 many of my exhibitions and events have been postponed or cancelled.
July -Aug 2022 Exhibition - Gunby Hall (National Trust)
2020 - July 2022 Artist in Residence - Gunby Hall (National Trust)
July 2021 Art in the Pen, Thirsk
5th - 19th July 2021 Art on the Map, Lincoln Catherdral
June 2021 Art on the Map, Gunby Hall, Lincolnshire
Currently Online only Little Red Gallery, Lincoln and Stamford