About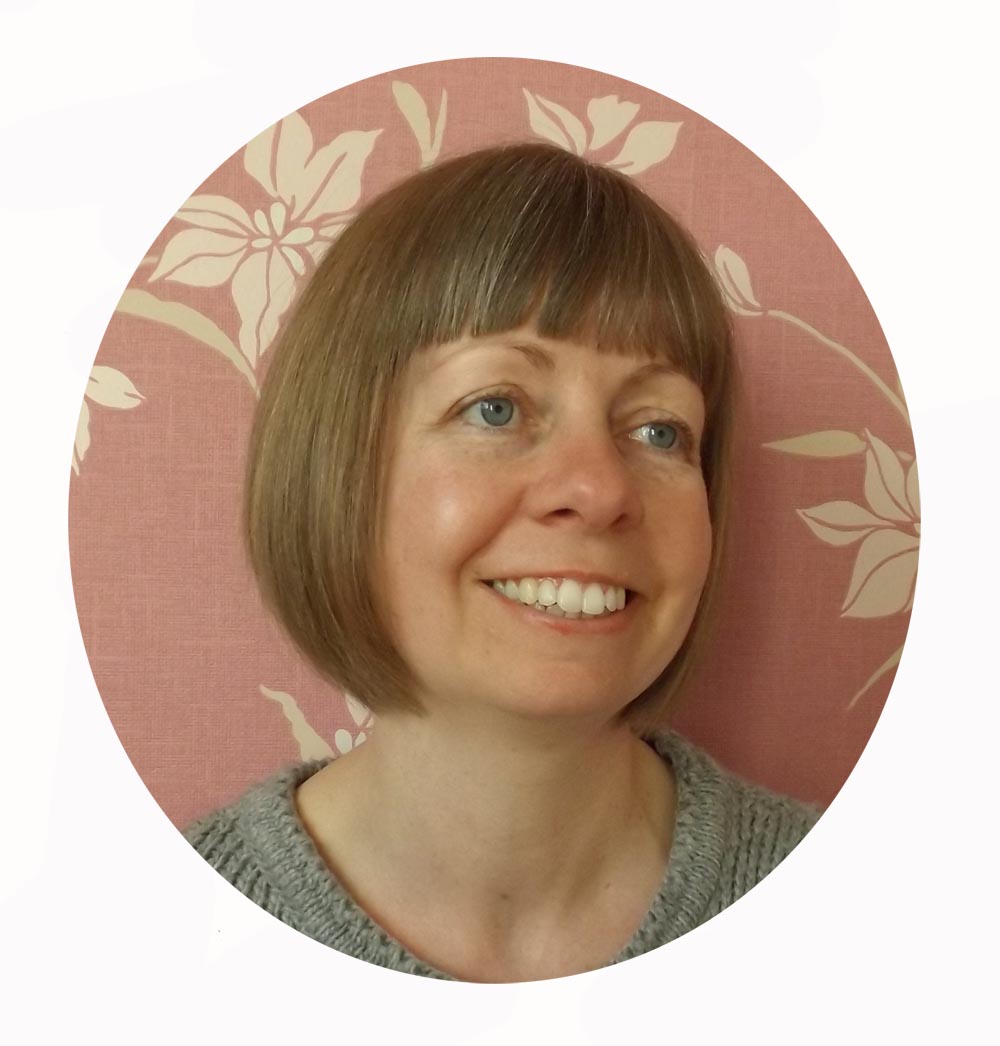 Joanna Pass
Illustrator
I'm a Lincolnshire based freelance illustrator who specialises in adult colouring designs.
I draw the intricate, pattern filled designs with a fineliner pen which gives my illustrations a clean neat appearance whilst maintaining a lovely hand drawn quality.

Clients include Vodafone and Bromleigh House, with over 150 of my original designs already published in their adult colouring magazine Relax with Art.

If you'd like to discuss a commission or future project with me, please get in touch.


&copy Joanna Pass 2016