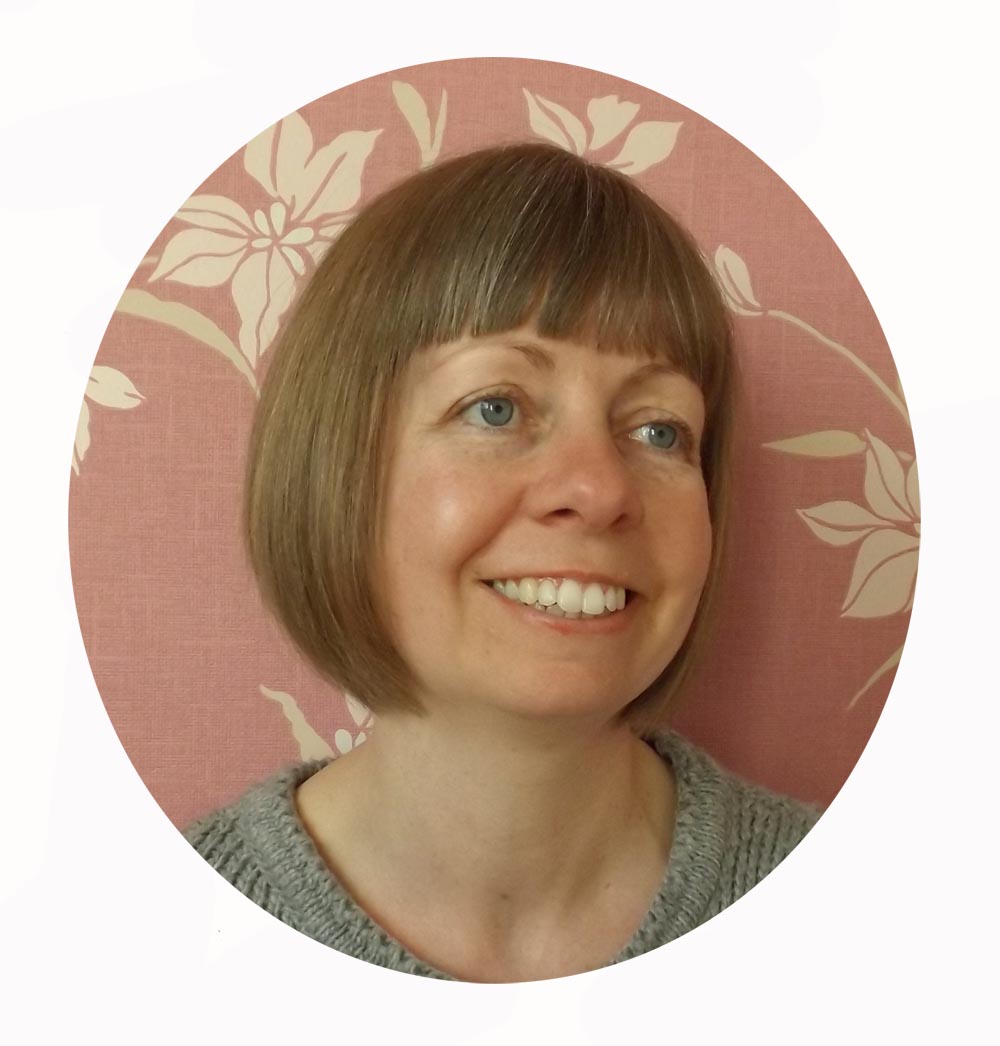 I'm a printmaker and illustrator, living and working in the beautiful county of Lincolnshire, UK. My work is greatly influenced by my observations, encounters and fascinations with wildlife and the living world.
So, where did it all start? I have always loved drawing and since leaving school (many years ago!) I've sold my paintings. In more recent years I've begun my printmaking journey and spent the past few years working as a freelance illustrator.
Please take a look around my website, check out my printmaking galleries and illustration portfolio. If you'd like to buy, license or commission my work please get in touch. I'll be happy to hear from you.
Clients: The Little Card Company, Bromleigh House, Vodafone